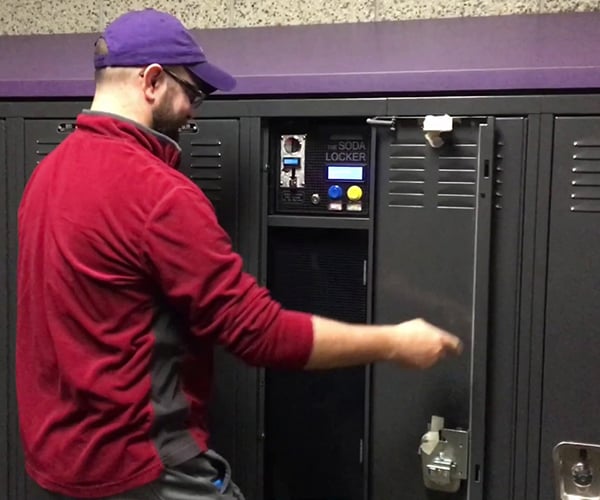 Since his paper books have been replaced by digital ones, 17-year-old Blake Hawkins didn't have much use for his school locker. So he built a soda vending machine that fit the cabinet perfectly. It has two dispensers that can hold up to six cans each. Instructions here.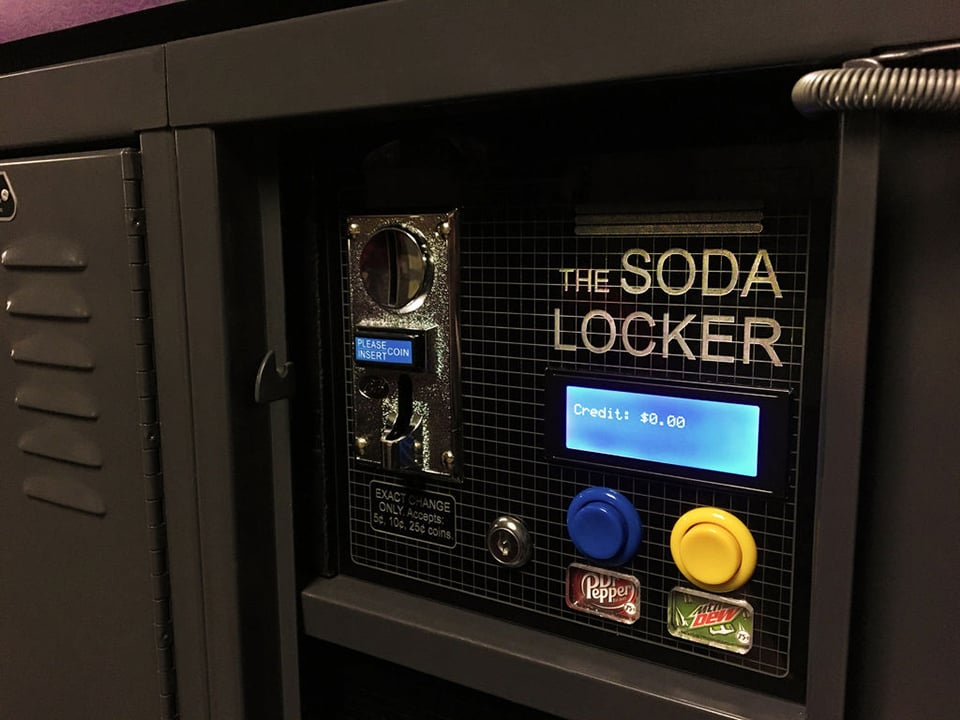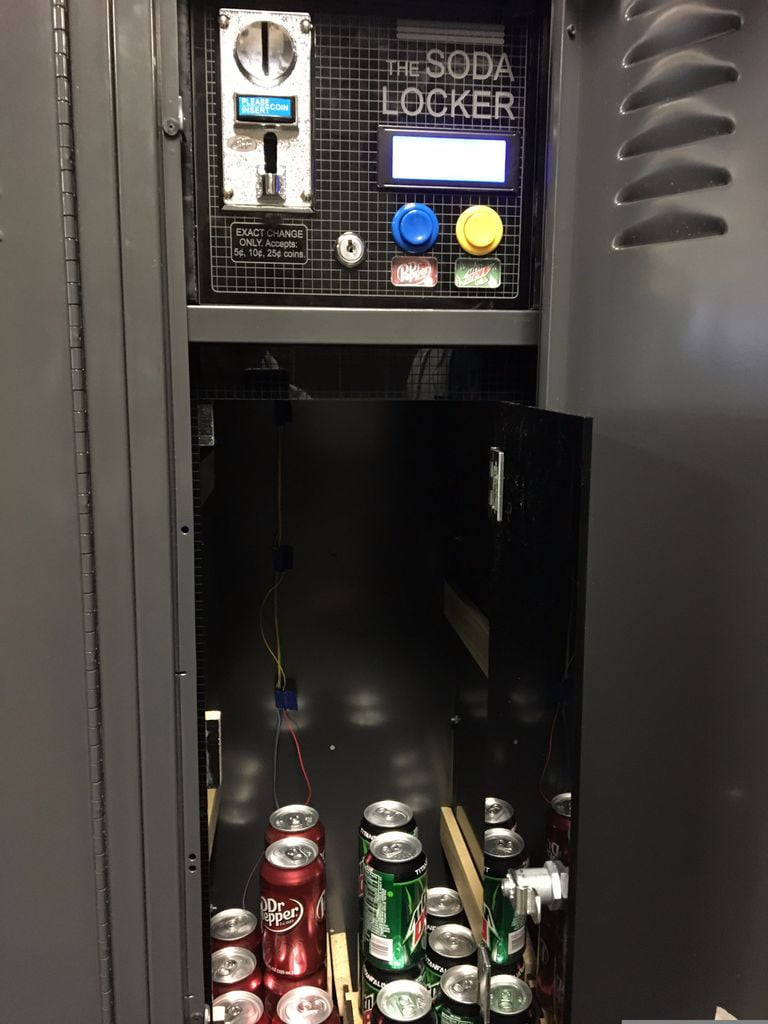 The post DIY Locker Vending Machine appeared first on The Awesomer.
How does this post make you feel?
Other Stories You Might Like
Related Stories