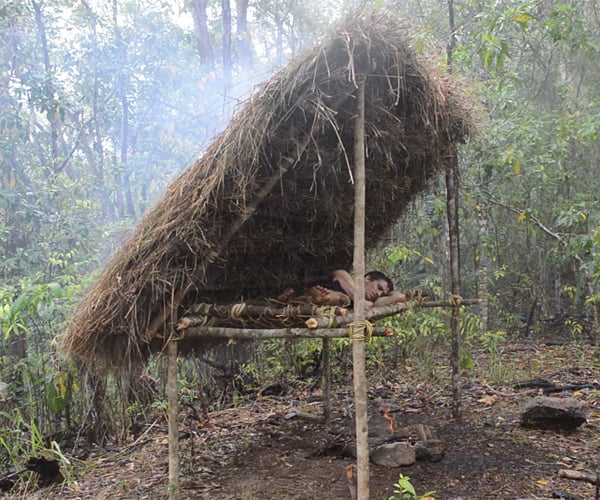 Primitive Technology's new year's resolution – whatever year it is in his dimension – must have been to sleep better. He built a shed that has enough space for a cot. It took him two weeks to make the shed and the bed frame, but he says he spent most of that time gathering grass.
The post Making a Bed Shed appeared first on The Awesomer.
How does this post make you feel?
Other Stories You Might Like
Related Stories