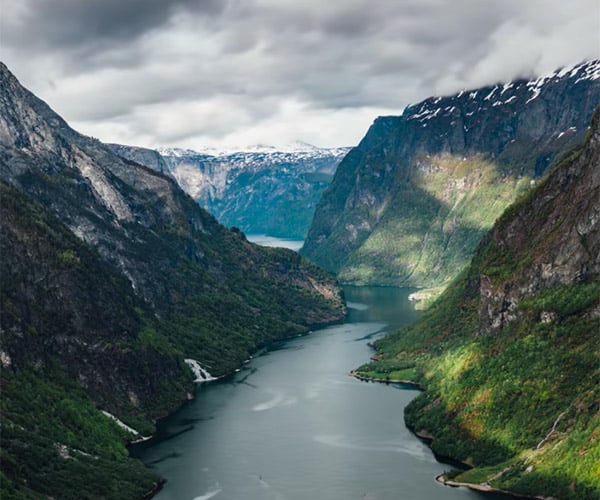 An eye-meltingly gorgeous time-lapse showing off the gradual change of seasons in the Scandinavian gem of Norway. Photographer Morten Rustad's video took 2 years to plan and shoot, and 4 months to edit. Now if only we had a screen that could show it in native 8K res.
The post Seasons of Norway appeared first on The Awesomer.
How does this post make you feel?
Other Stories You Might Like
Related Stories