Price: $ 350-$ 400 | Buy
White's Modern Industrial takes clean oil drums and turns them into unique pieces of furniture with distressed finishes. They offer a few different styles, but we're particularly fond of ones with the barrels set on their sides.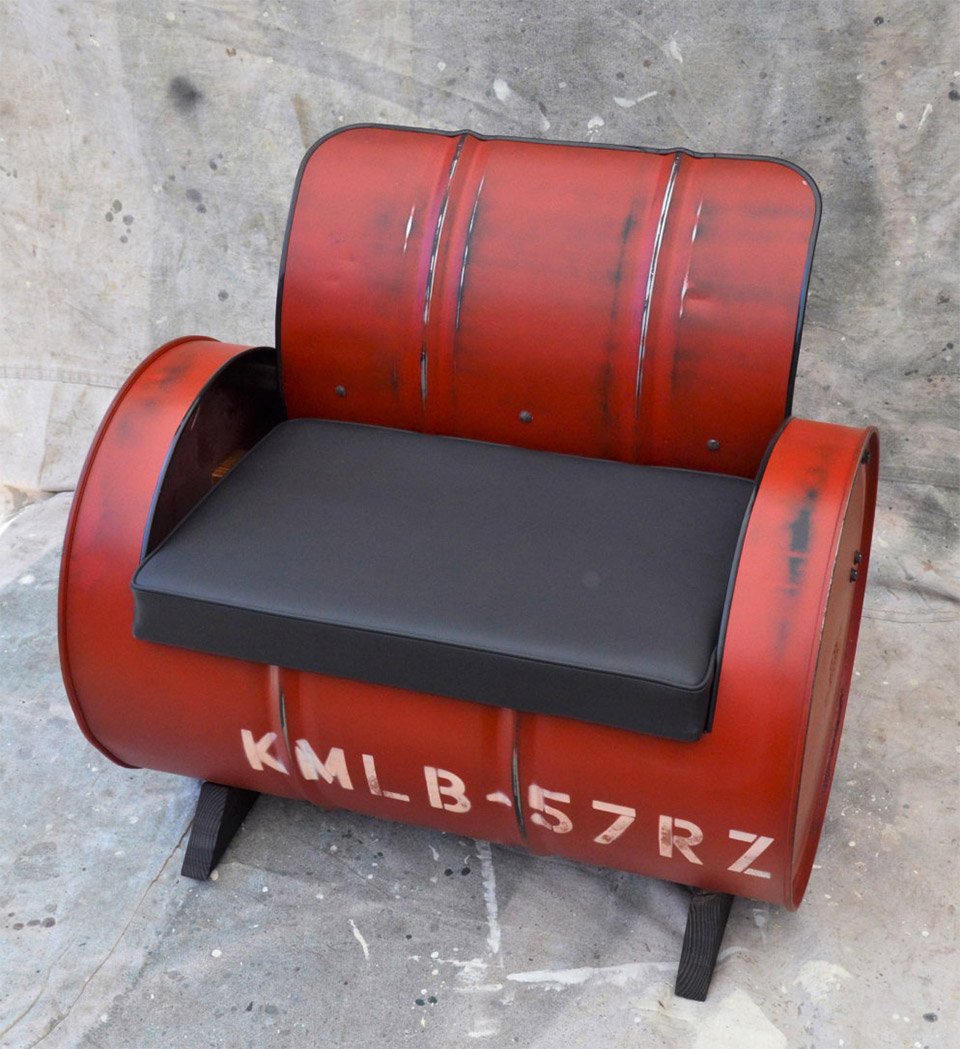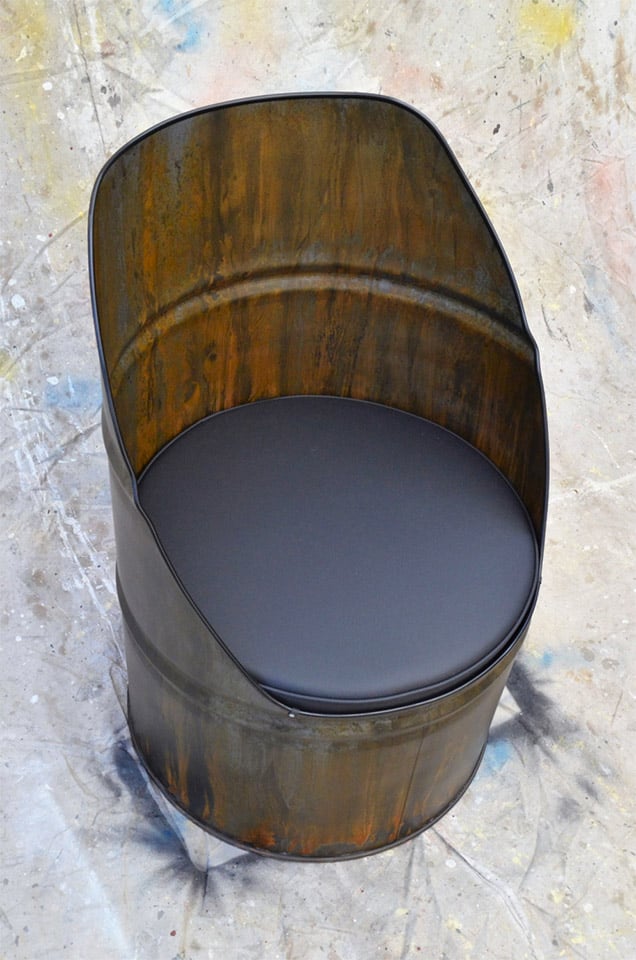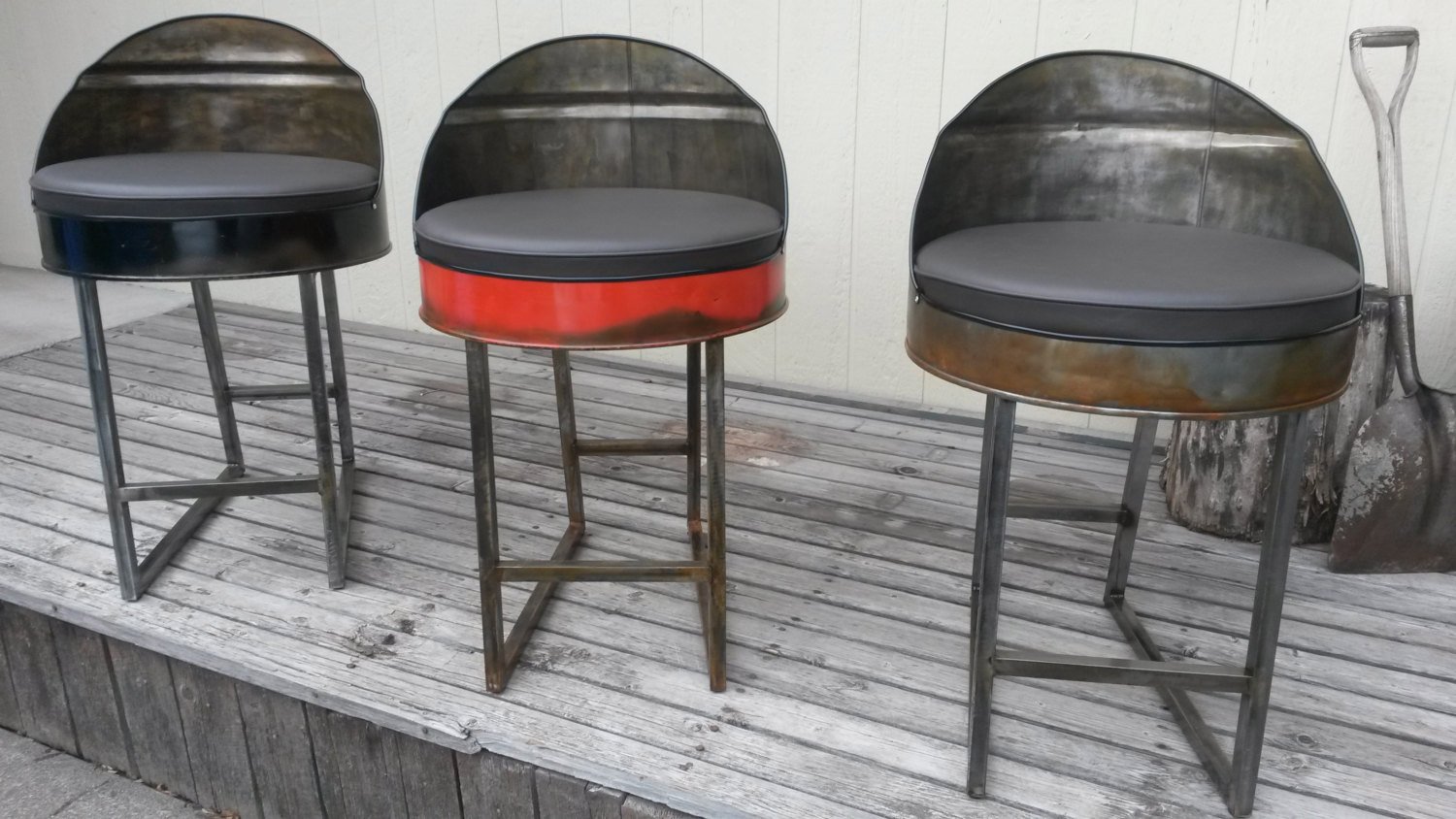 How does this post make you feel?
Other Stories You Might Like
Related Stories