Price: $ 200+ | Pledge
Like the old Excalibur Phantom Force, this robotic chess set moves the pieces on its own using magnets. But this one lets you play against anyone in the world who has either the board or its app. You can also play against the AI or spectate a match.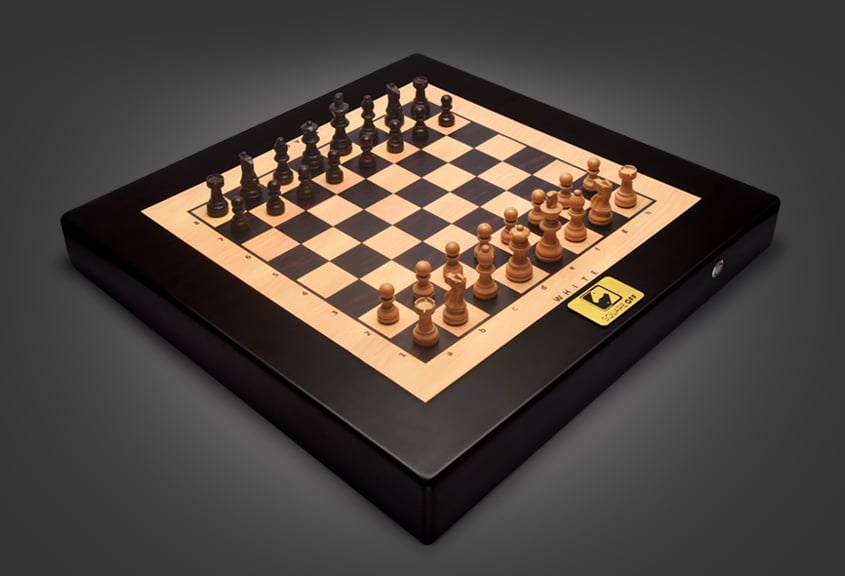 How does this post make you feel?
Other Stories You Might Like
Related Stories