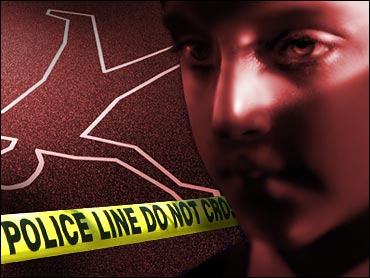 MEXICO CITY (Reuters) – The former head of Mexico's special organized crime bureau has been charged with selling information to one of the country's most powerful drug cartels, the attorney general's office said on Sunday.
Noe Ramirez, who stepped down as chief of the SIEDO federal investigation unit in July last year, was detained in November for allegedly receiving $450,000 for passing secrets to the Sinaloa cartel, headed by Mexico's top drug fugitive Joaquin "Shorty" Guzman. Mexico's police force is riddled with corruption and the arrest of the country's top drug prosecutor has been the biggest catch so far in a sweeping probe to smoke out cops and government officials working for drug smugglers.
How does this post make you feel?
Other Stories You Might Like
Related Stories