Men were freed after signing pledges not to engage in terrorism.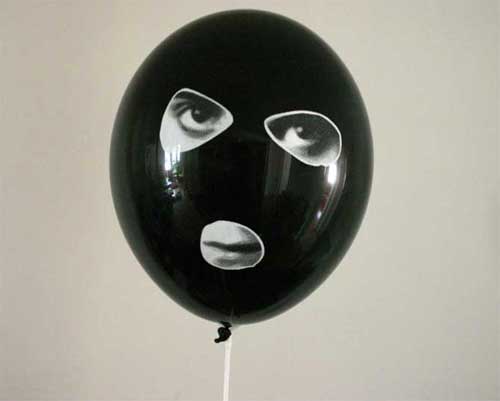 SAN'A, Yemen – Yemen released 170 men it had arrested on suspicion of having ties to al-Qaida, security officials said Sunday, two weeks after the terror group announced that Yemen had become the base of its activities for the whole Arabian peninsula. The announcement also comes as government forces say they are poised to sweep through the northern city of Marib to combat an entrenched al-Qaida presence that includes both Yemenis and Saudis.
On Saturday, Saudi Arabia issued a list of 85 most wanted living abroad that included two Yemenis. Many of the Saudis on the list are suspected of hiding out in Yemen as well.
How does this post make you feel?
Other Stories You Might Like
Related Stories